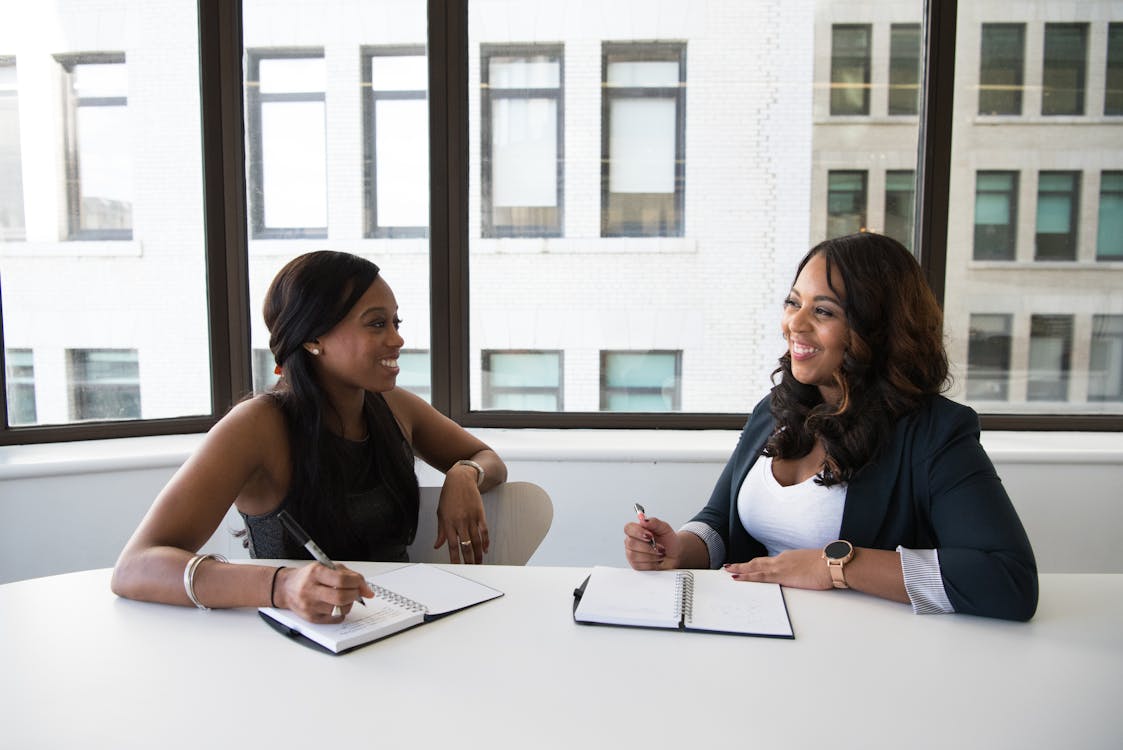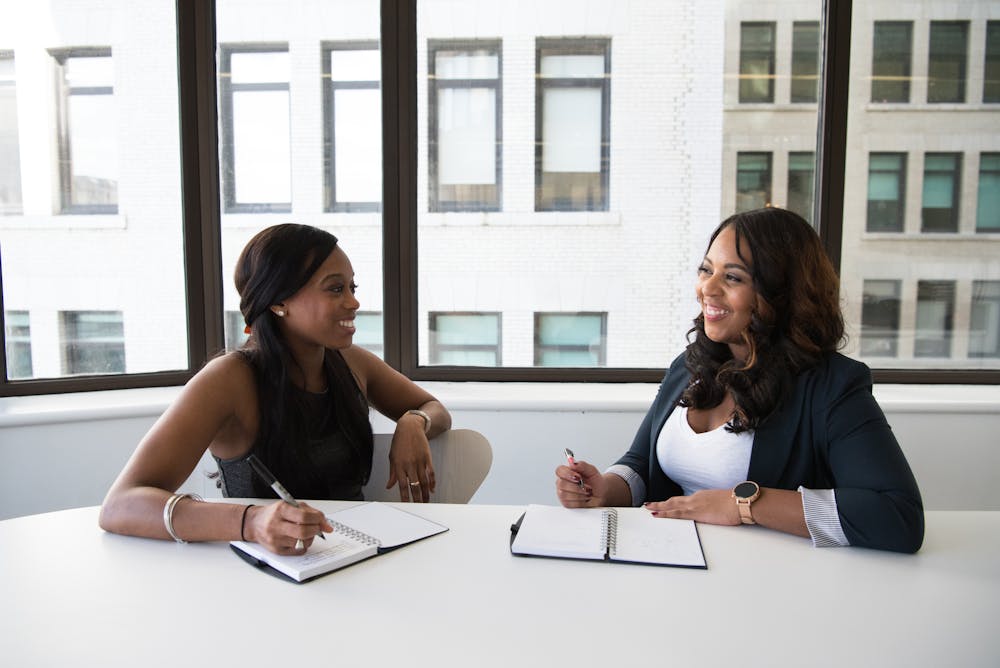 Hey hey hey … it's Dr. Jaye,
Are you in need of a business plan, yet don't know where to start? Are you a business owner (large or small), and never needed a business plan and now find yourself having to gather all of your business information and put it in one place (i.e., a business plan)? Do you need a business plan to submit to the Small Business Administration for a loan? What to do? Well, I got you. Let's jump into this super simple method for getting your business organized and set up for success!
Creating a business plan can be frustrating and confusing. Why do you need a business plan? What do you need to have in a business plan? What are some business plan options?  What can a business plan be used for? Well, I have answered all of these questions and more in my quick video "How to Write a Business Plan," and I have also provided the template reviewed in the video. The best part about this transparent business plan template is it provides prompts and questions to better allow for successful completion of a clear and concise developed business plan.
Remember, writing a business plan does not have to be an overwhelming task. Take it one section at a time and do your research. There are tons of free resources to help you develop an amazing business plan. Feel free to reach out to me with any questions you may have. As always, I am here for you and your success!
Dr. Jaye
YouTube Video:  How to Write a Business Plan by Dr. Jaye
Reference: Writing a Business Plan. (n.d.). Retrieved April 29, 2020, from https://www.va.gov/osdbu/docs/vepBusinessPlanOutline.pdf